Making Anatomy 4D in Physed
When teaching anatomy and physiology, there are a few go-to apps (Click here for Other Apps) I use to help the learners visualize what is taking place within their bodies.
One of the best apps I use that really gets the learners engaged is 4D Anatomy by Daqri. It really gets that 'WOW' factor and brings your lesson to life.
All you need to do is print out the sheets below, download the app and explore the heart and the body.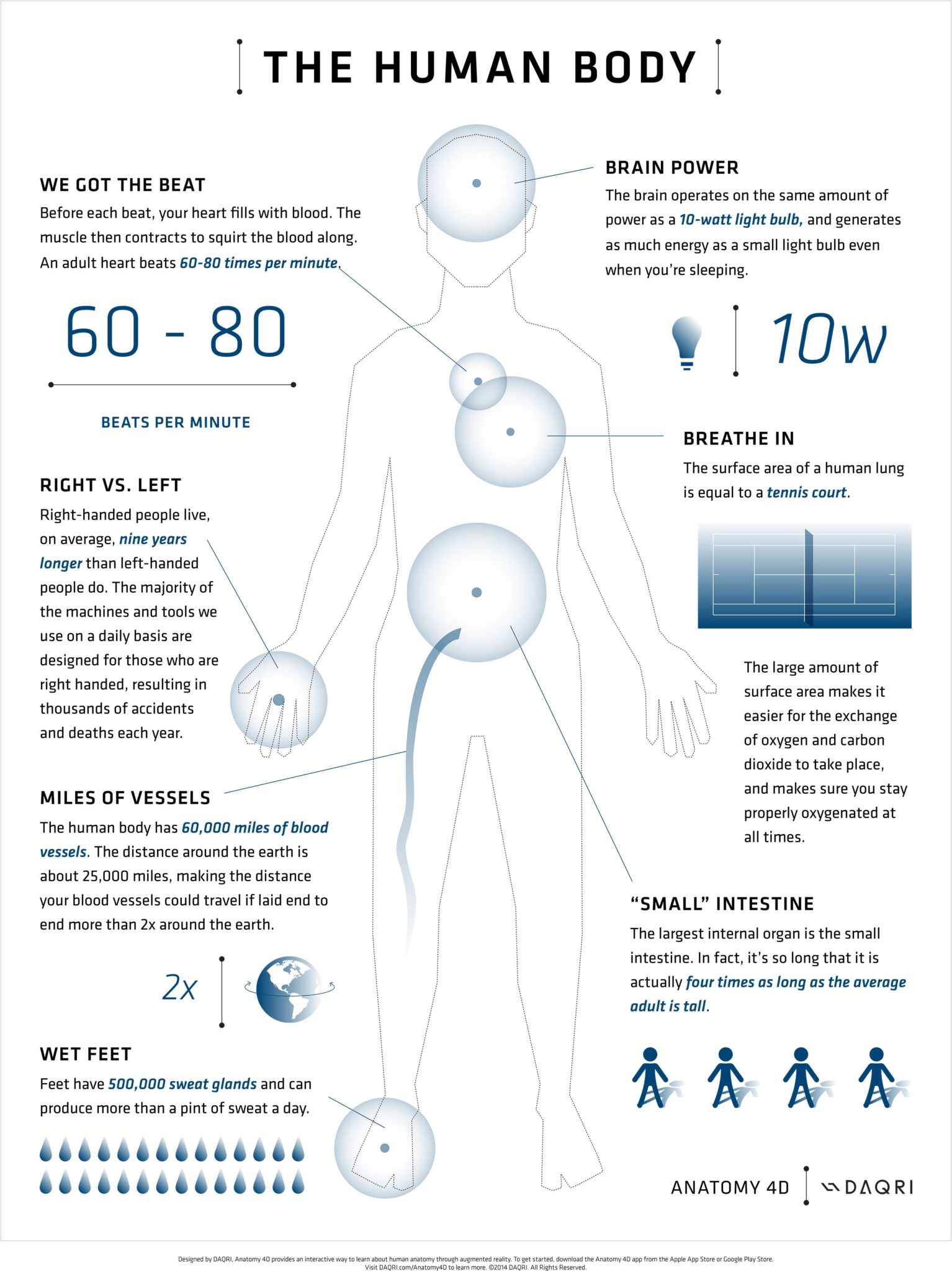 Though today, my new t-shirt arrived that I do believe will take it another step forward. The interactive element of this will really engage the learners, rather than just looking at a static image in a textbook!
You can purchase your Tshirt here:
Which app would you use in your lesson to make the learning more engaging?