Visualize Evaluations in school
When I first saw this concept and how it could be created it instantly reminded me of @NWalkerPE blog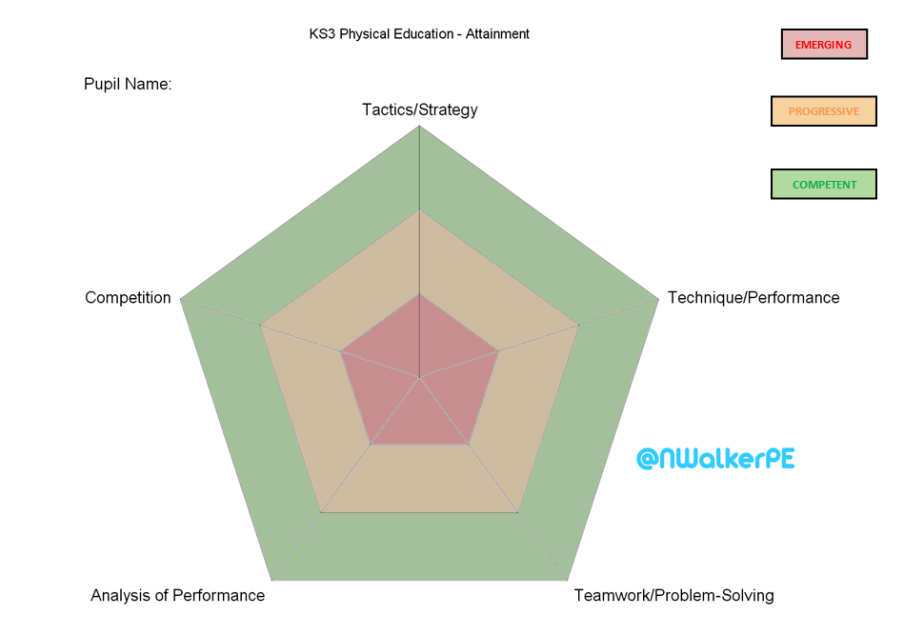 post on how he had used 'FIFA – Assessment Without Levels'. Now I remember playing FIFA and Pro Evo growing up, and would always be comparing these diagrams of different players to see who I should buy next. Today I found a way of producing these diagrams using Google forms for either individuals or teams/classes. Now, these would be good in any subject to visualize where an individual is currently at and what areas may need to be focussed on for improvement.
Looking for tools for #selfevaluation for your self and your team. Try Skill Radar add-on for Google Forms. https://t.co/qfwYteOIEm #itsfree

— Lauri Saarni (@lsaarni) February 6, 2017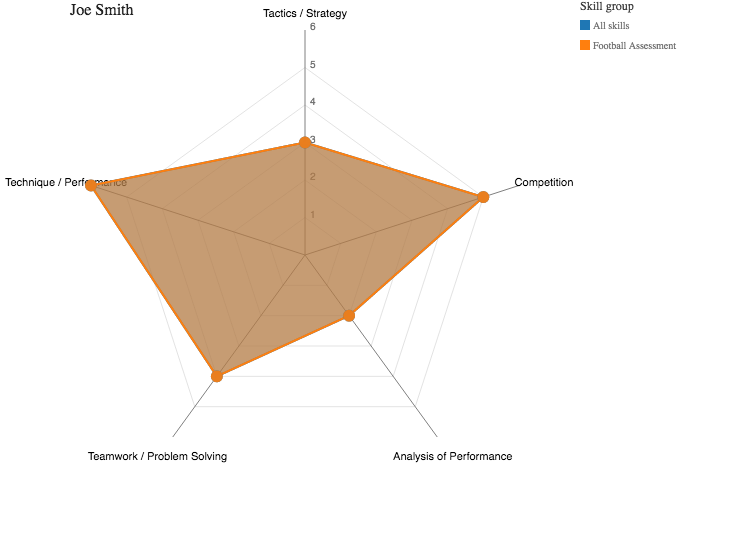 Watch the video below to find out how you can make one.
[fusion_builder_container hundred_percent="yes" overflow="visible"][fusion_builder_row][fusion_builder_column type="1_1″ background_position="left top" background_color="" border_size="" border_color="" border_style="solid" spacing="yes" background_image="" background_repeat="no-repeat" padding="" margin_top="0px" margin_bottom="0px" class="" id="" animation_type="" animation_speed="0.3″ animation_direction="left" hide_on_mobile="no" center_content="no" min_height="none"]
How could you use this in your school ?
[/fusion_builder_column][/fusion_builder_row][/fusion_builder_container]