When creating a Google form there are times that you would like to share it outside of your domain but still, want to have the opportunity for only a select audience to be able to view it.
One way to achieve this is putting a password on the form and sharing the password with the people you want to complete the form.
I would recommend putting this on the first page and make it a required question.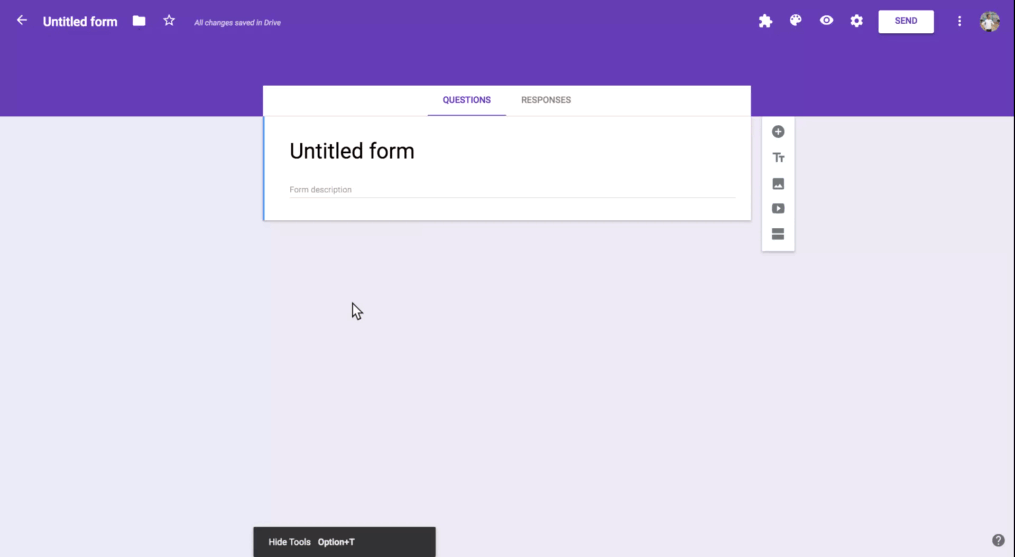 Click the three dots next to the required switch, then response validation. This will then give you a number of options.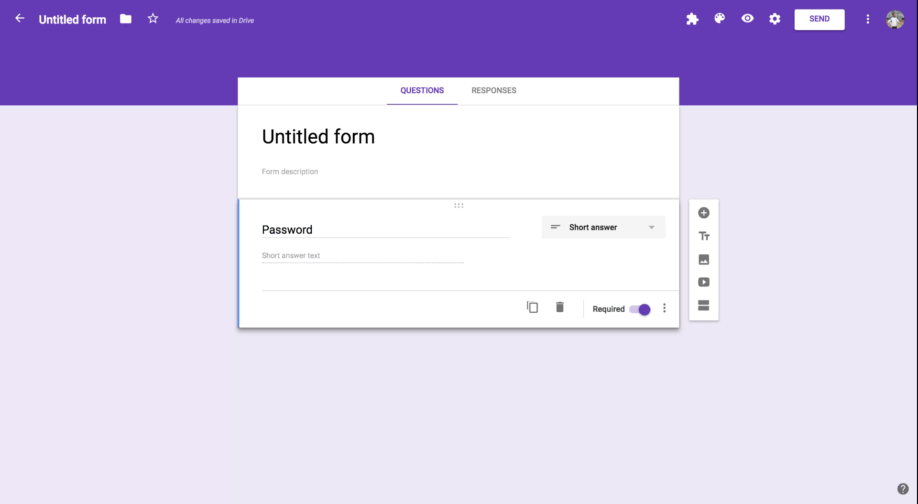 Select 'Text', then 'Contains', write your password followed by any message in the custom error text. Add a section to start your form as you would normally.
Add a section to start your form and carry on creating as you would normally.
When you view your form you will now have the first screen in which you will need to input your password before completing the form.
How could you use this in your practice?
Look forward to hearing from you.