How to Export Google Docs To Your E-Reader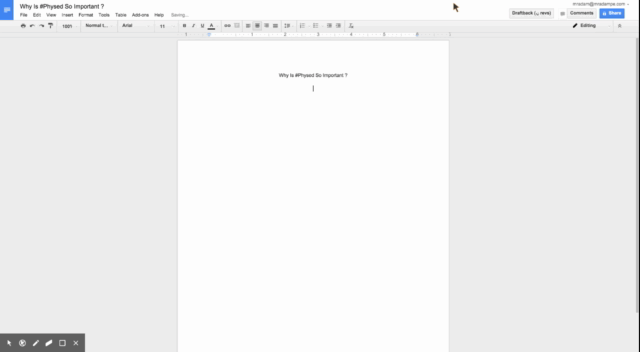 Google docs has just had a little update so that you can now export your doc as a .epub and export to your favourite ebook reader.   I recently told you about Readability in which is an extension that allows you to read webpages on your ebook reader (apart from the kindle at the moment).  It will allow you the user to autmatically change the font and text size and you will not need to worry about aspect ration as you do when you upload pdfs.
Open your Google Docs and check out this small update.